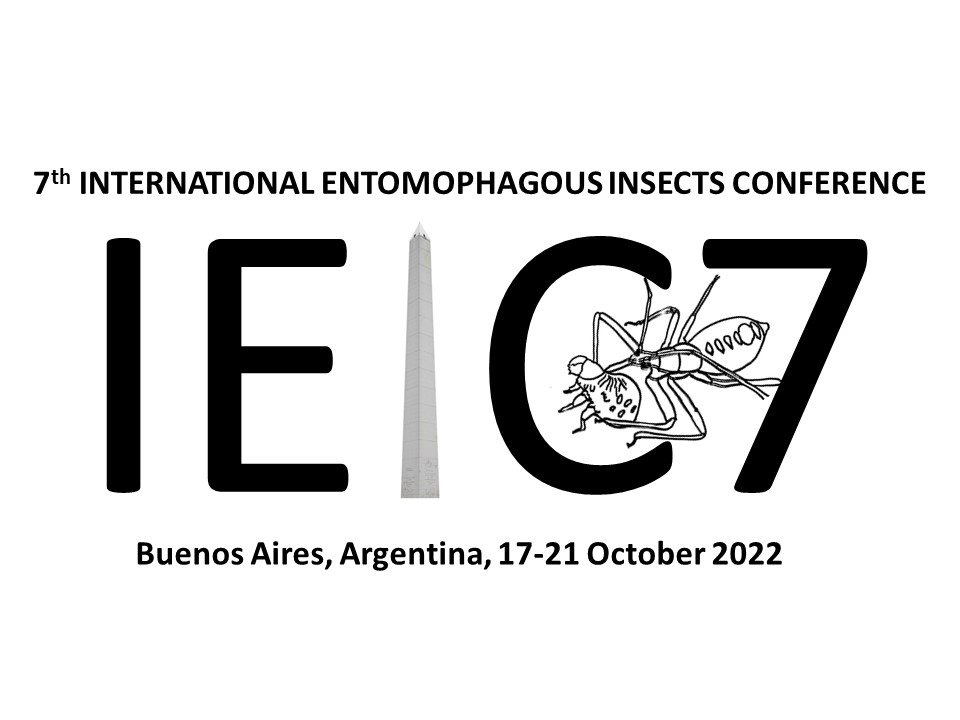 Te damos la bienvenida a la página de pago de IEIC 2022 Por favor, seguí las instrucciones para completar correctamente el pago para la inscripción al evento.
Residentes en Argentina
Pago mediante transferencia
El pago (Profesionales $35.500 y Estudiantes de grado y de doctorado $21.000) se puede hacer mediante transferencia a la siguiente cuenta bancaria:
Banco Patagonia
Cta. Cte. Nro: 100574786
Titular: FUNDACION CIENCIAS EXACTAS Y NATURALES
CUIT 30-65328154-0
Sucursal de Radicación: 030 – Libertador
CBU: 0340030200100574786000
No olvides completar el formulario para que podamos registrar correctamente tu inscripción:
Datos de la persona que se inscribe:
Residents outside Argentina
PayPal – Credit/Debit Card
Select the corresponding option to make the payment with all the means accepted by the platform.