FUNDACIÓN CIENCIAS EXACTAS Y NATURALES
The Exact and Natural Sciences Foundation (FUNDACEN) is a non-profit institution created in 1990 by professors and graduates of the School of Exact and Natural Sciences of the University of Buenos Aires (FCEN-UBA). Since its beginnings, the mission of our Foundation has been collaborating with the development and strengthening of the FCEN in multiple aspects, such as the financing of support scholarships, building improvement, administrative support and the management of grants and technology transfer agreements, among others diverse projects.
SUPPORT TO EXACTAS COMMUNITY
Sadosky Scholarships
The Sadosky Scholarships are grants for undergraduate students of all undergraduate degrees at the UBA Faculty of Exact and Natural Sciences. The objective of these scholarships is to provide complementary financial aid and tutoring to students with socioeconomic needs who have already passed the 6 subjects of the UBA Common Basic Cycle.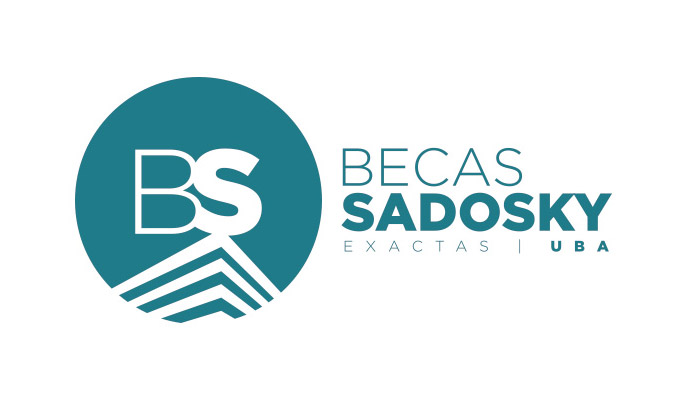 Support The School of Exact and Natural Sciences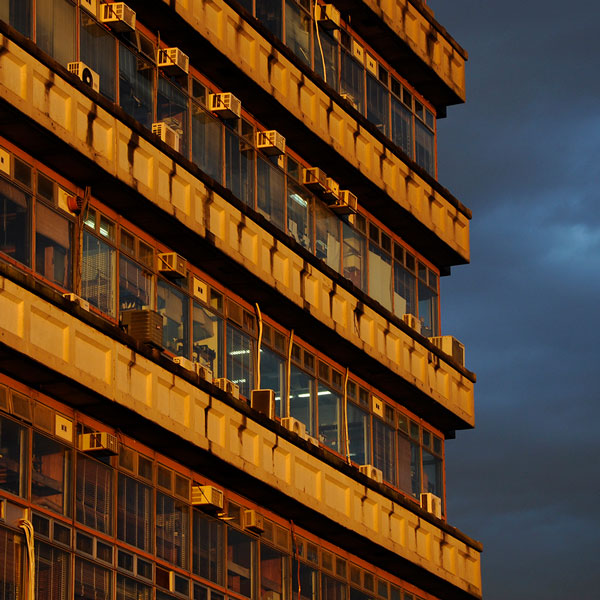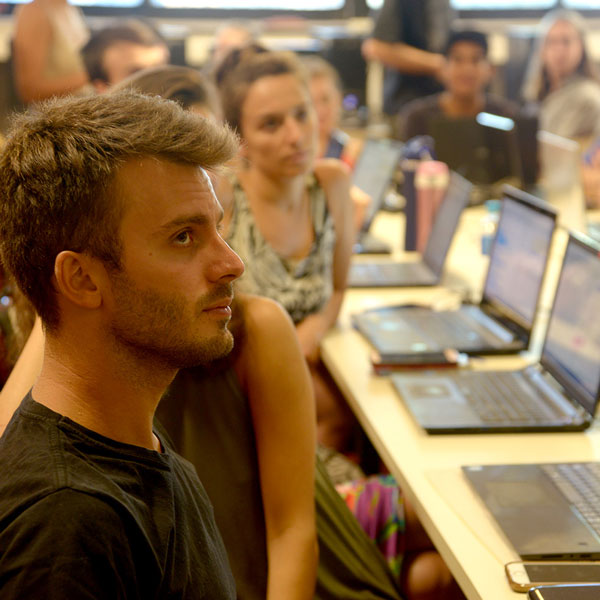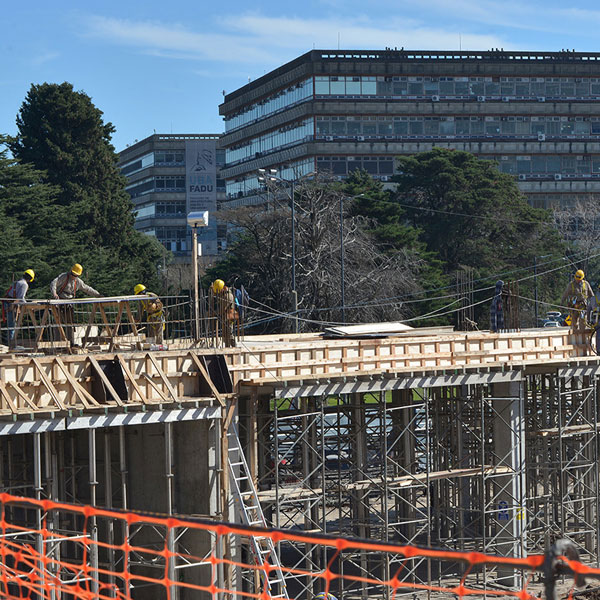 And receive the latest news and updates